The last broadcast Eik on Air on 28 mei!
The last broadcast of Eik on Air took place on 28 May. Looking back at the highlights, lots of live music and so much more. It was a great success! Thanks to all the artists and other attendees. We look forward to seeing you soon!
https://oost-online.nl/eik-on-air-met-lach-en-traan-uit-de-lucht/
Eik on Air op Instagram
Watch Eik en Linde videos here. Stories of our guests, music and so much more!
An age-old café in the Plantage neighbourhood of Amsterdam. Here you'll find information about the café, including its history, location, and our meeting room. If you have any questions, feel free to contact us. You can find out what our most common consumptions cost here. Eik en Linde is open daily except on Sunday. Take a look inside to get an impression.
We hope to see you soon, on behalf of all employees.
Sign up for our newsletter!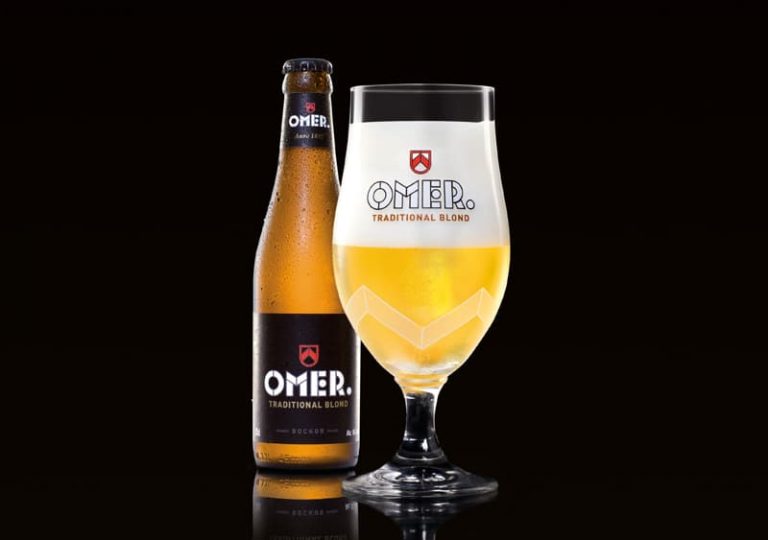 Blond bier met een prachtige balans. Goudgekleurd met een romige witte schuimkraag,
Read more >
Email: info@eikenlinde.nl
Phone: +31 (0) 20 6225716
Open:
Mon, Tue, Wed, Thu, 11.00 tot 01.00
Fri 11.00 tot 02.00 – Sat 14.00 tot 02.00
Plantage Middenlaan 22A, 1018 DE, Amsterdam