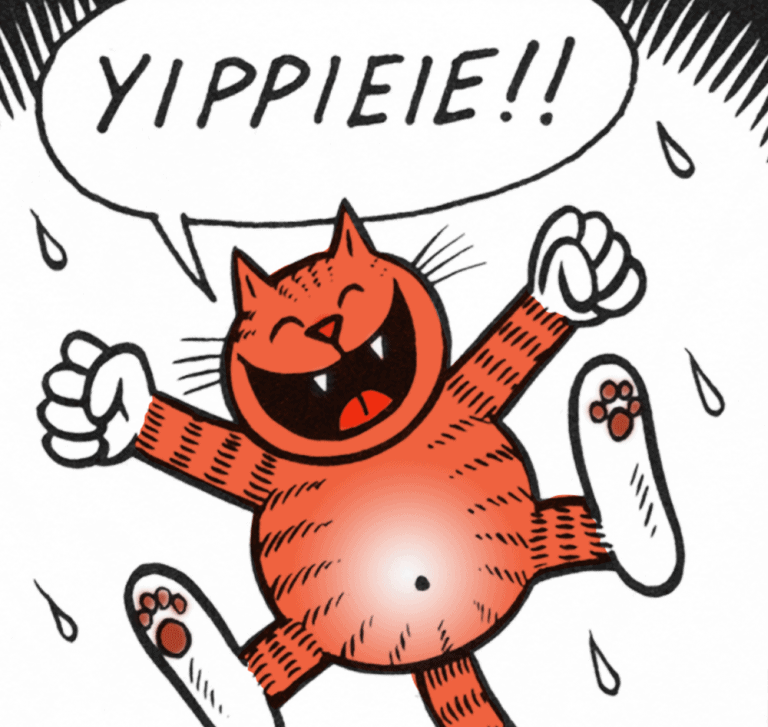 Dear guests,
Eik en Linde will be opening her (outside) doors on the 28th of April. You can make a reservation using the option in the menu. 
Hope to see you soon!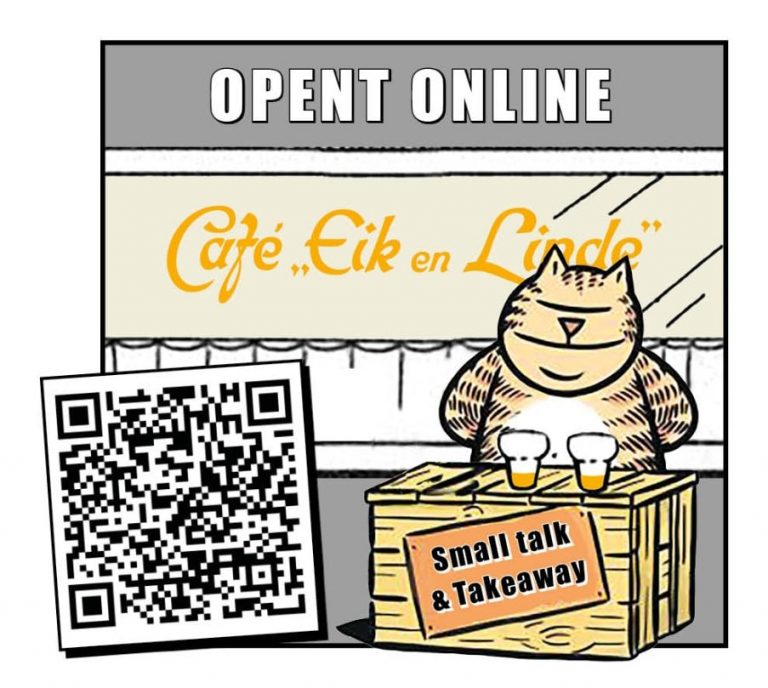 Eik on Air
We miss you, visit us and watch live! Every Friday between 5 pm and 7 pm. Catch up from a distance. Bitterballen, soup and other tasty-things. Eik on Air is only Live on air during take-away times.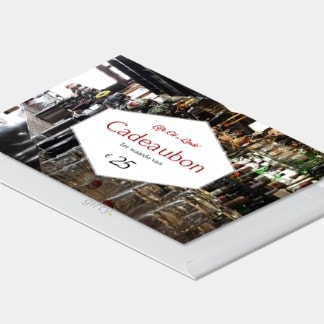 Gift Voucher
You can buy an Eik en Linde gift card for someone. Receive the gift card by e-mail or printed as a gift. You will have something nice to look forward to when the doors open again!
An age-old café in the Plantage neighbourhood of Amsterdam. Here you'll find information about the café, including its history, location, and our meeting room. If you have any questions, feel free to contact us. You can find out what our most common consumptions cost here. Eik en Linde is open daily except on Sunday. Take a look inside to get an impression.
We hope to see you soon, on behalf of all employees.
Sign up for our newsletter!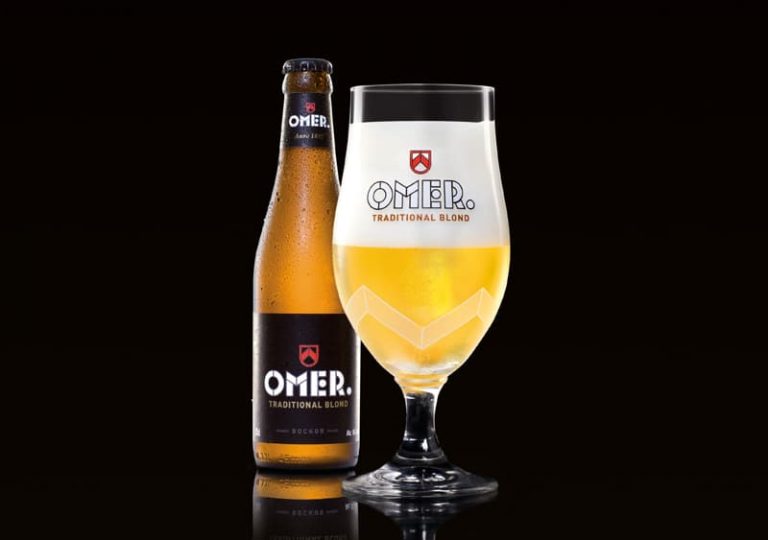 Blond bier met een prachtige balans. Goudgekleurd met een romige witte schuimkraag,
Read more >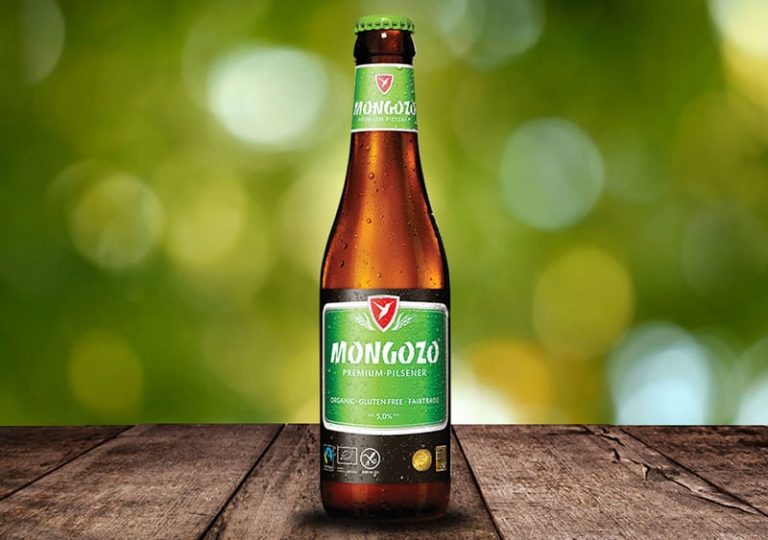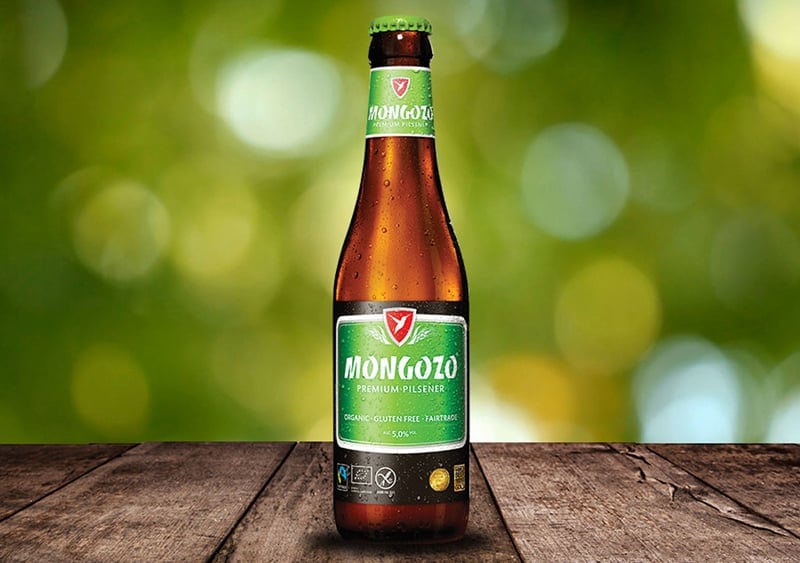 Eerste biologische, glutenvrije en Fairtrade pils ter wereld. Het bier is licht bitter,
Read more >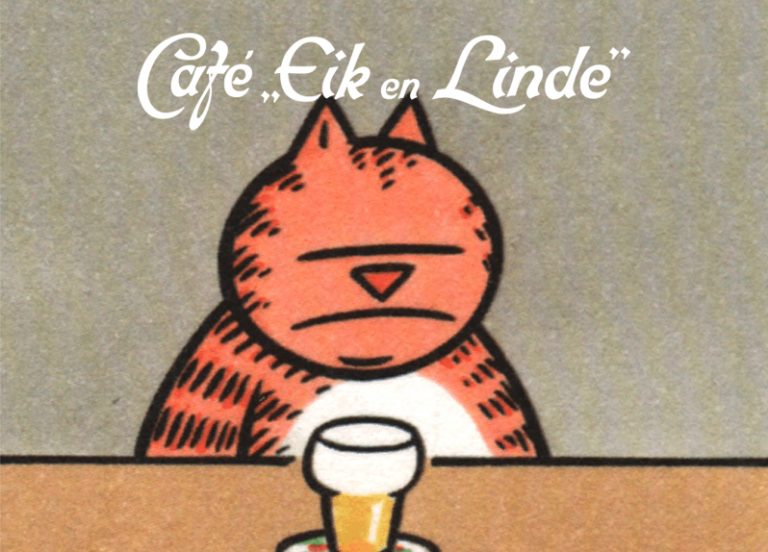 We lossen het samen op,… Lieve vrienden we missen jullie en hopelijk
Read more >
Email: info@eikenlinde.nl
Phone: +31 (0) 20 6225716
Open:
Mon, Tue, Wed, Thu, 11.00 tot 01.00
Fri 11.00 tot 02.00 – Sat 14.00 tot 02.00
Plantage Middenlaan 22A, 1018 DE, Amsterdam